There's technically 12 more days until Fall is official and I know at least 3 people who would punch me in the face for rushing it because of that heinous season that comes next. However, I. LOVE. FALL.
Football is BACK.
Hoodies are BACK.
Tights are BACK.
Sweaters are BACK.
Pumpkin Spice Lattes are BACK.
Soup season is BACK.
What's on my Fall shopping list this year? I'm glad you asked.
First and foremost, boots like these: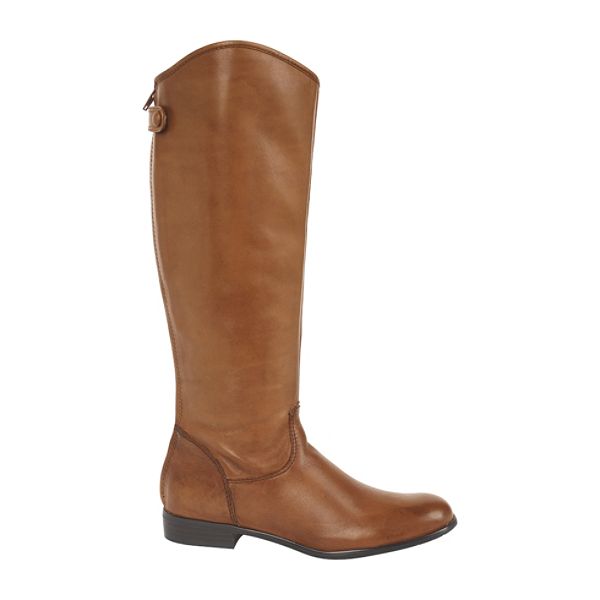 I'm really excited about some tall brown boots with a flatter heel. Also on my fall shopping list is a pair of fun
colored skinny jeans.
I see some great possibilities for such jeans. I'm also in the market for a
chambray shirt like so
. Only instead of spending $68 dollars I will probably find one at a thrift store.
I'm going to look at thrift stores for some cool belts and jewelry, stock up on various textures and colors of tights, and maybe even pick up some thick socks and leg warmers. I'm SO READY. I also love sweaters, and will probably end up with one or two fresh picks for the Fall too.
Well, that's it for the day, I've got to get to work! I have class all weekend but will also be setting aside time to scream for my Bearcats and Chiefs! THIS IS THE MOST WONDERFUL TIME OF THE YEAR!
Does anyone else get excited about Fall? It's the best.